Deals
Users can save $100 on this 13-inch Apple MacBook Pro laptop. This is one of the latest edition models, featuring the new Apple M1, released in the last quarter of 2020. This laptop is usually priced around $1299 but is currently discounted to $1199 at Amazon. The discount is modest but also one of the best offers for the new 13-inch MacBook Pro since it first launched. Apple MacBook Pro 13-Inch: was $1299, now $1199 at Amazon The brain behind this machine is the Apple M1 chip which features 4+4 cores. We reviewed the same CPU in the Mac Mini. This unit comes with a 256GB internal SSD and with 8GB of memory, but upgrade options are available. Visit the Apple MacBook Pro 13-inch product page at Amazon...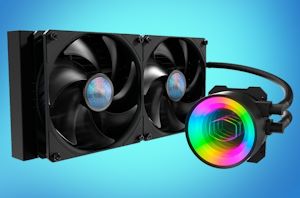 Keeping high powered processors PC cool without overspending is becoming a critical part of the puzzle for those who can get the hardware, despite ongoing supply chain disruptions in...
2
by AnandTech Deals 3 days ago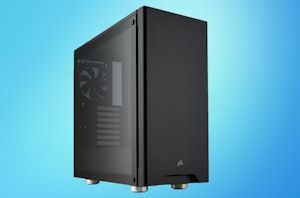 The Corsair Carbide Series 275R case has dropped to a new low price at Newegg. It's usually priced around $89 but is currently available at a $10 discount. As...
4
by AnandTech Deals 5 days ago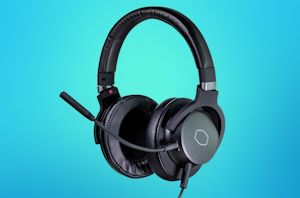 Users can take home the Cooler Master MH-751 gaming headset for $49, down from its usual price of $89 through Newegg. This is a limited offer, redeemable with the...
3
by AnandTech Deals 6 days ago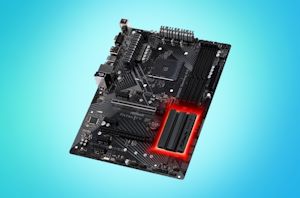 Building a high-quality gaming PC doesn't require spending more than you have to with offers like this on AsRock's B450 Gaming K4 motherboard. It's been consistently priced around $132...
7
by AnandTech Deals on 2/18/2021