Final Words
Any discussion about the Galaxy S8's performance begins with its two SoCs, which have some things in common, but a lot more differentiating the two. At a low level, both are built on the same Samsung 10nm LPE process. But past that, what the chip designers at Qualcomm and Samsung LSI built with that process are at times very different.
In terms of processing elements, the Snapdragon 835 uses four semi-custom Cortex-A73 CPU cores for its big cluster, while the Exynos 8895 employs four of Samsung's custom M2 cores. Our lower-level tests show almost no overall difference in integer IPC between the two CPU cores, with each microarchitecture showing a small advantage in a few, very specific workloads. The M2 in the E8895 delivers better overall floating-point IPC, but on the whole there is not a big difference in CPU performance between the S835 and E8895, thanks to their similar IPCs and clockspeeds.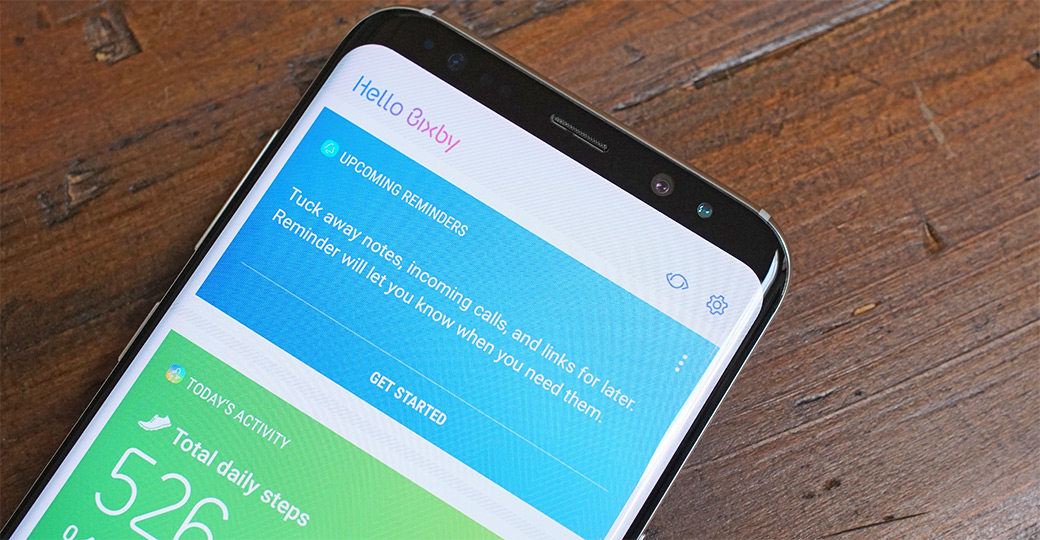 Focusing solely on the hardware's capabilities ignores a vital piece of the puzzle, however. Software plays an important role too, particularly the parameters that control a phone's CPU scheduling and DVFS systems. OEMs fine tune these parameters to find the right balance between performance, power consumption, and thermal limits. It's only when running system-level tests such as PCMark, which runs more realistic workloads that use standard Android API calls, where these effects become evident and where we see a noticeable difference in performance between the two S8 models. The S835 S8 performs almost 30% better than the E8895 model overall in PCMark, with a 49% advantage in the Writing test where thread migration between the little and big clusters plays a prominent role. The storage performance of our E8895 S8 sample, which came with Samsung UFS 2.1 NAND, was significantly better than our S835 S8's Toshiba UFS 2.0 NAND, however.
When it comes to running apps, the E8895 S8's performance is comparable to last year's flagships, while the S835 S8 is among the fastest currently available. There's another aspect of performance, though, that's more difficult to measure: user interface responsiveness and fluidity. This is an area where Galaxy phones have struggled in the past. I only had access to the E8895 S8 for a brief period (all of which was used for testing and collecting data), and I did not have the S835 model at the same time for a side-by-side comparison, so I'll reserve my subjective opinion about UI performance to the S835 model. Overall I found it to be very fluid. Not quite as smooth as Google's Pixel, but noticeably better than the Galaxy S7 (S820), which never felt as fast as some of its peers. The S835 S8's performance perfectly mirrors the smooth and fluid design of its chassis.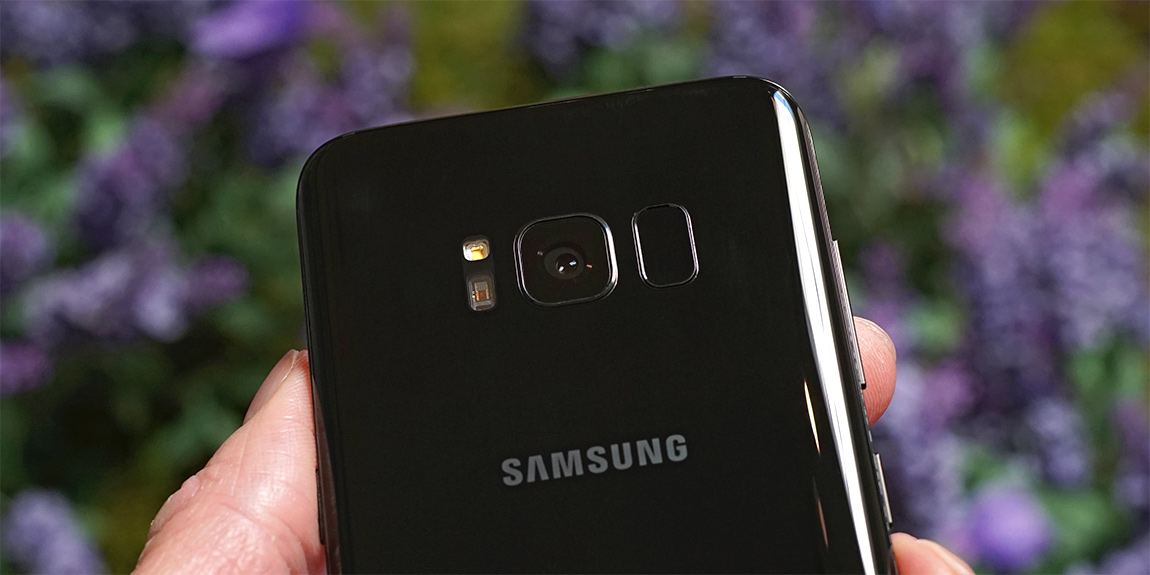 Both models deliver excellent graphics performance, although the E8895 model and its 20-core Mali-G71 GPU is a little faster in most workloads. The flipside is that the S835 model's Adreno 540 offers much better efficiency, prolonging battery life by an extra hour in our GFXBench Manhattan ES 3.1 battery test.
Peak performance is good for bragging rights, but what really matters when playing the most demanding games is sustained performance. Interestingly, both S8 models deliver the same steady-state performance after throttling GPU frequency to stay within their thermal limits. While neither SoC can maintain peak frequency for very long, sustained performance is still excellent, which is important if you want to use the S8 with Samsung's Gear VR system.
Battery life has also improved significantly from the S7 to the S8, even though there's been no change in battery capacity. This comes thanks in large part to Samsung's 10nm LPE process, which has allowed chip designers to rebalance their designs to curtail power consumption while still offering a modest performance increase. Overall Samsung has definitely improved overall efficiency for this generation, however the S835 model has a clear advantage over the E8895 S8. This is particularly obvious when looking at GPU power consumption.
If you're upgrading from a previous Android or Galaxy phone, especially one that predates the S7, the Galaxy S8's performance and battery life will not disappoint, no matter which SoC is used. Between these two, however, across all of the tests I've run, the S835 model is certainly the better of the two in terms of those metrics.