Setting Expectations
As we mentioned, Rainbow Six: Vegas is one of the first games out that incorporates the Unreal Engine 3, which makes it somewhat special. Another game out which uses the Unreal Engine 3 is Gears of War for the Xbox 360, which we hope to see released for the PC sometime soon. We can hope that Rainbow Six: Vegas performance will reflect future games based on the Unreal Engine 3, because compared to games like The Elder Scrolls IV: Oblivion when it was first released, the biggest and best GPU available isn't really required to enjoy this game right now. To be fair, it's worth nothing that the performance requirements are about as strenuous as Oblivion, if not slightly higher; the only difference is that the new GeForce 8800 series is now available.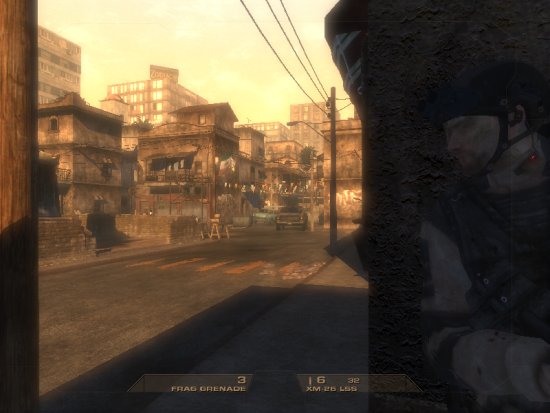 The Unreal Engine 2 made use of DX8, but DX9 elements (things like HDR and shadow effects) were added in more recent games like Splinter Cell: Double Agent. The Unreal Engine 3 is more based on the programmable graphics aspect of DX9, and future titles using UE3 should also support DX10/WGF2. This basically means developers have more flexibility when making a game for this engine. A lot of game developers licensed the UE2, and we are expecting the same with the UE3. At any rate, the next big game expected using the Unreal Engine 3 is in fact Unreal Tournament 2007, which will hopefully be available soon.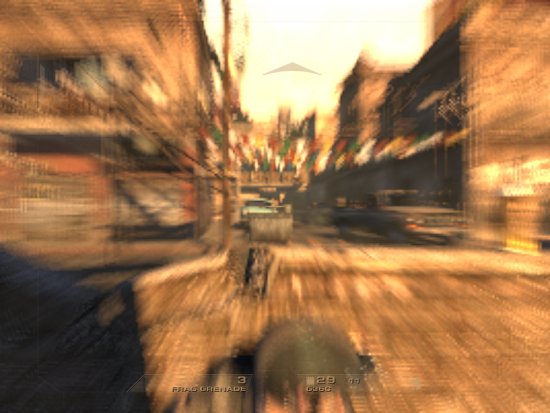 We mentioned in the introduction that the game had a few issues we wish would have been addressed before Rainbow Six: Vegas was released. One of them is that as of right now, there doesn't seem to be any support for SLI or Crossfire setups. This is bad news because Vegas is one game that could use the type of flexibility a multi-GPU system could provide. Another issue that could be seen as a drawback is the lack of antialiasing in the game. There is no option for turning on AA and we aren't extremely surprised about this given that the game uses the very new Unreal Engine 3. Hopefully we will see support for this in the future though, as the fastest GPUs should be able to handle HDR as well as FSAA.