be quiet! with new 80Plus Gold and Platinum PSUs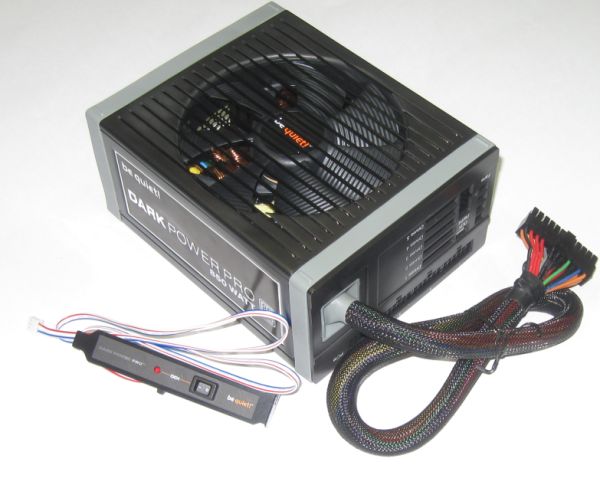 be quiet!, a German brand from Listan, showed some interesting new products at Computex. Late this year, be quiet! [Ed: silliest name award pending] will present one of the first 80 Plus Platinum PSUs. This 850W model has modular cables and offers a feature called "overclocking key" that allows the customer to choose between a +12V single rail or multi rail design. This PSU will be a part of the new Dark Power Pro P10 series. This series has 80 Plus Gold products starting from 550W.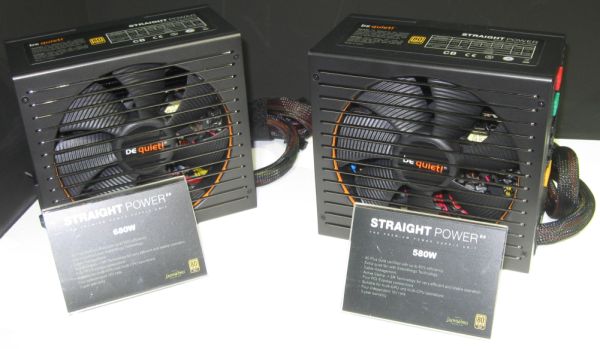 In addition to the P10 line, be quiet! will launch the Straight Power E9 series in September. These will also be modular PSUs, with 80 Plus Gold certification and prices similar to their predecessors. The most interesting feature could be their 135mm Silent Wings fan. Previously, they have had models with up to 120mm. be quiet! also presented a model called Efficient Power for the international market that will be less expensive than the E9 and P10 series.