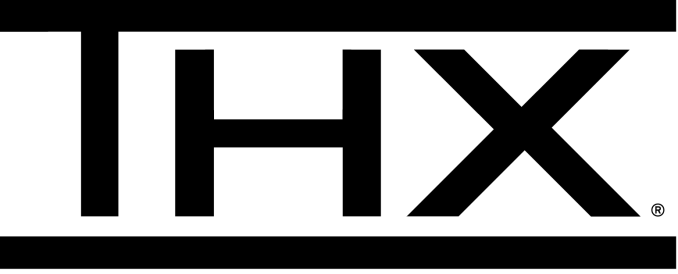 Today, Razer acquired the majority of the assets of THX, including the management and employees of THX. THX will continue to operate as an independent subsidiary of Razer, under its own management. Financial terms of the deal were not disclosed.
This is a bit of an interesting acquisition by Razer, a company that focuses quite heavily on the PC gaming market, from systems, to accessories. THX is an audio company founded in 1983 by George Lucas, and for the past thirty-three years, they have focused on cinema audio systems, home audio systems, and audio certification.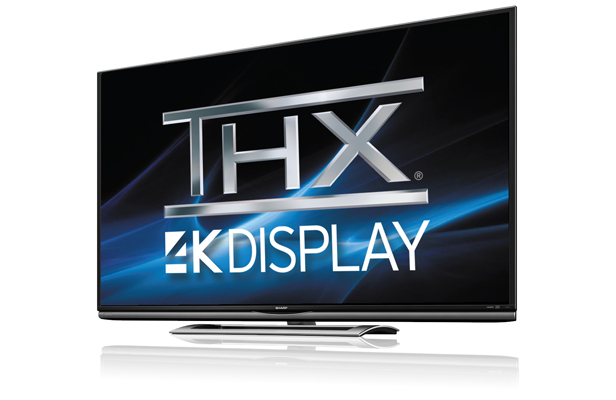 THX will continue to focus on its three main areas of business. The Certification business is one that they are likely most known for, and the THX logo on a piece of equipment means that the equipment has been tested and passed a set of criteria determined by THX, and over the years that certification has expanded outwards to more devices, and more levels of certification. THX Live! Is a second area of the company, where they focus on providing the best possible audio experience at large venues, as well as replicating that kind of experience in the home. THX Inside focuses the technologies inside of equipment.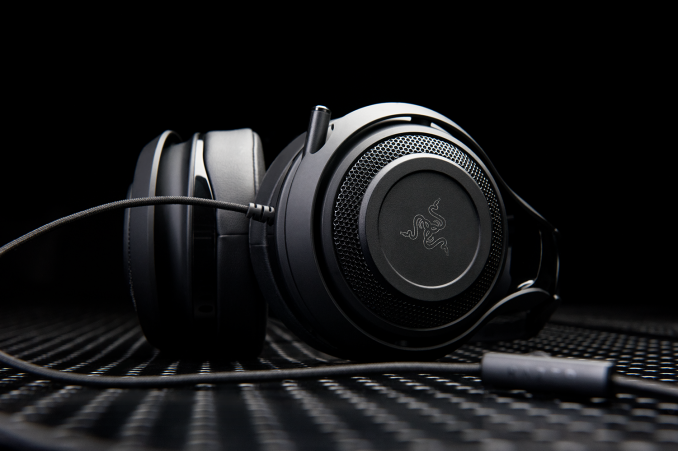 One big change from this announcement is that THX is going to now offer additional certification lines for headphones, Bluetooth speakers, streaming video, set-top boxes, and connected speakers. It's pretty easy to see the Razer influence here, since Razer is a peripheral maker of many of these devices, so it would be pretty easy to see this collaboration in the future. A THX certified set of Razer Man'O'War 7.1 headphones would certainly be a great place to start, and any assistance by the audio engineers at THX to make the product better will be a good result. Razer also offers not only headphones, but also computer speakers like the Leviathan, which also offer Bluetooth connectivity, and they even have a streaming system in the Forge TV, so the advantages to Razer to own an audio engineering company seem pretty solid. THX has also been dabbling in VR, and Razer is a major sponsor of the OSVR kit.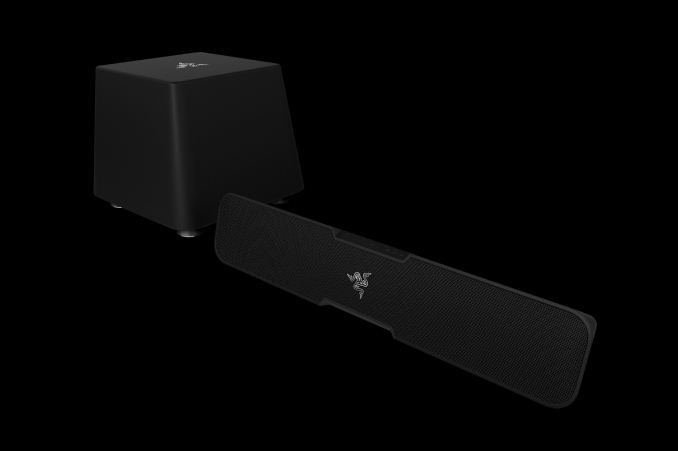 The advantage to THX is of course better funding. Razer has been very successful as a brand, and an infusion of funding will enhance their efforts.
Although this is not an acquisition most people would have foreseen, there are some nice advantages to both parties on this. The THX brand has been diluted a bit over the years, so if anything it would be great if an infusion of funds from Razer would help stabilize this, and reciprocation of solid audio engineering for Razers products definitely seems like a win for them. I'm looking forward to seeing the improvements the two companies can make together on the products I use.