ASRock has started sales of their new smart connected home router, the X10. The new device supports not only 802.11ac Wi-Fi and Gigabit Ethernet like any modern networking router, but also supports ZigBee and IR to control various smart and home electronics as a connected home central hub.
The X10 and devices like it comes at an interesting inflection point for the consumer networking gear industry; nowadays, Wi-Fi is ubiquitous and basic routers are cheap, if not outright free from an ISP, pushing the overall market towards being highly commoditized. However farther at the edge of the market and consumer adoption, there are new technologies knocking the door, such as ZigBee and Z-Wave for smart home appliances as well as 802.11ad for wireless docking of laptops. While hubs for these devices can already be purchased seperately, standalone ZigBee and Z-Wave hubs/dongles cost about $100, slightly lowering attractiveness of home automation in general. As a result, demand for routers with ZigBee and Z-Wave is growing as a means of centralizing all of these network-related functions, and ASRock wants to capitalize on this with its new X10 product that supports ZigBee in addition to 802.11ac MU-MIMO.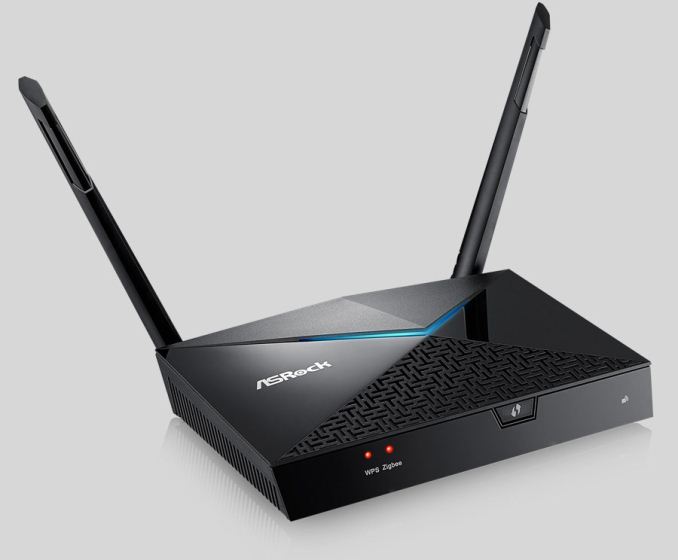 The ASRock X10 AC1300 IoT router is based on an unnamed SoC from Qualcomm featuring four ARM Cortex-A7 general-purpose cores. When it comes to wireless capabilities of the device, it works over 2.4 GHz (400 Mbps) as well as 5 GHz (867 Mbps) bands using two 5 dBi high gain antennas to connect different devices simultaneously. As for hardware connectors, the X10 router has one 1 GbE WAN port, four GbE LAN ports, one USB 2.0 port for storage devices and one USB 3.0 port (for add-on).
As mentioned above, the ASRock X10 has integrated ZigBee radio that can connect to compatible smart home appliances (sensors, lighting, heaters, security systems, etc.) using a 250 Kbit/s channel and enable users to read/control those using special apps for Apple iOS and Google Android. Since there is a fleet of consumer electronics devices that use IR for controls, the developers of the X10 also equipped it with IR blasters as well. Obviously, in order to control things like TVs or conditioners using IR, the router has to be placed in direct line of sight with them, which may not always be optimal for various reasons, but that's the price of added comfort.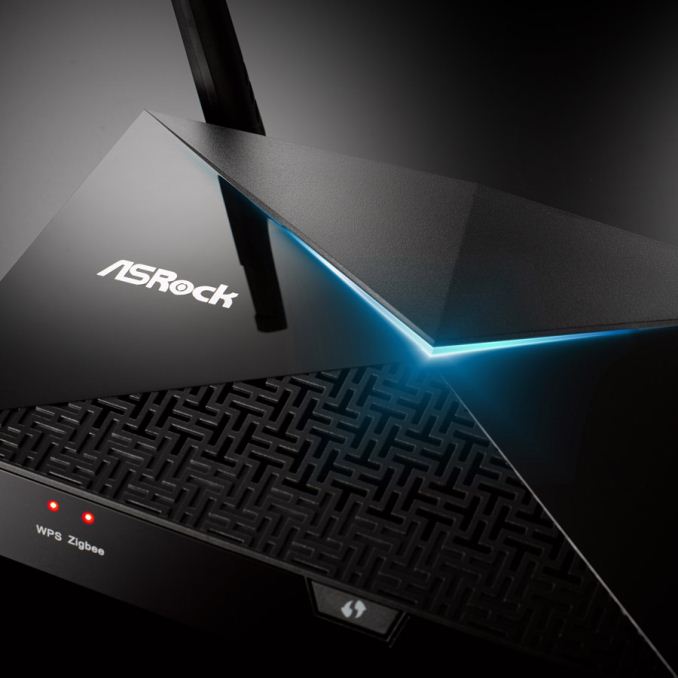 Hardware capabilities of the ASRock X10 are not its only advantages since the company invested a lot in its software in a bid to make it a hub for a smart home. For example, X10-compatible apps controlling alarms of certain devices can send commands to the router based on geolocation of the owner. In addition, the owner can control the X10 and all of their smart and CE devices remotely.
ASRock's X10 IoT router is available for pre-order from Amazon in the U.S. at $149.99, or can be bought from Newegg for $139.99. The ASRock X10 is not the only ZigBee-, IR- and remote management-supporting router on the market. An important thing about the X10 is that it comes from a mass-market manufacturer, which means that demand for routers with IoT features is growing rapidly.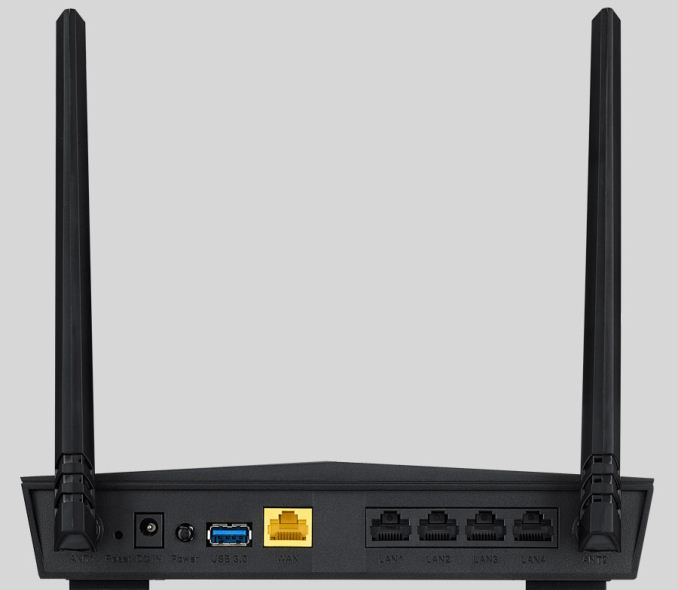 Related Reading:
Source: ASRock