GPU benchmarking on the smartphone side of things is continuing to heat up, and today RightWare, maker of both BrowserMark and the very popular Basemark ES 2.0 (which are regular fixations in our smartphone reviews), has announced its OpenGL ES Halti benchmark, named Basemark Halti. Basemark Halti is slated to launch in 2012 for testing OpenGL ES Halti on devices coming in the near future.
Basemark Halti consists of two primary benchmarking scenes, much the same way that Basemark ES 2.0 had two scenes (Taiji and Hoverjet), this time around they're named Rush and Car Race. The two tests will have triangle counts at around 100,000 triangles per frame, and be rendered front to back where possible.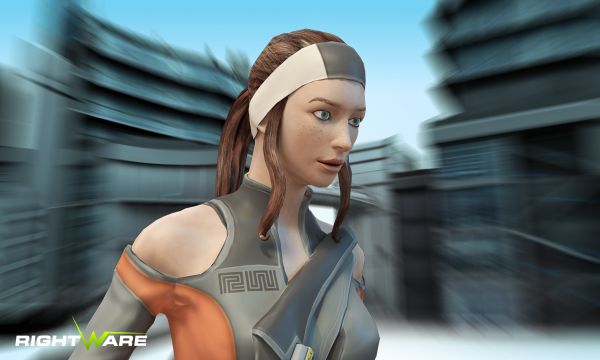 Rush consists of an action scene on a city rooftop and aims to approximate PC-quality game rendering. Character animation with skinning and bones, dynamic shadows and reflections, per pixel lighting with 3 point lights, depth of field, light bloom, and SSAO are all featured in Rush.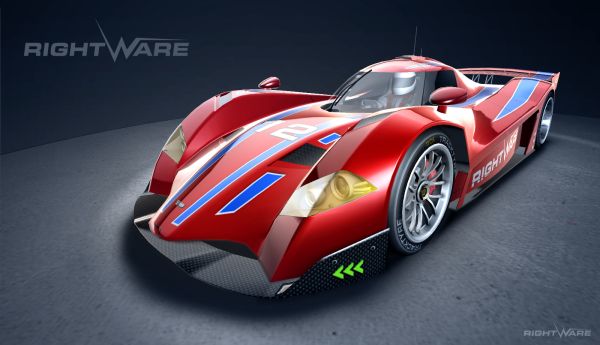 The second test, per its name, includes a car racing around a track and effects common to racing games. General rendering features are similar to the main test, but doesn't include animated characters like the first one. Instead, features like volumetric light cones from car headlights, image displacement to simulate heat effects, motion blur, and dynamically added skid marks are graphical features in Car Race.
RightWare and Basemark Halti will be ready to run on devices as soon as OpenGL ES Halti swings around in 2012, and will no doubt be a fixation in our reviews when that happens.
Source: RightWare