Thanks to the FCC, we have some idea what's inside the BackBeat Go headsets. It's impressive that things have been miniaturized enough that it's possible to cram everything required for Bluetooth 2.1 + EDR A2DP, battery, and the speaker drivers themselves into two small packages.
The two earbuds contain vastly different components. Inside the left module is the speaker driver, and a circular Li-Ion battery that takes up the rest of the volume.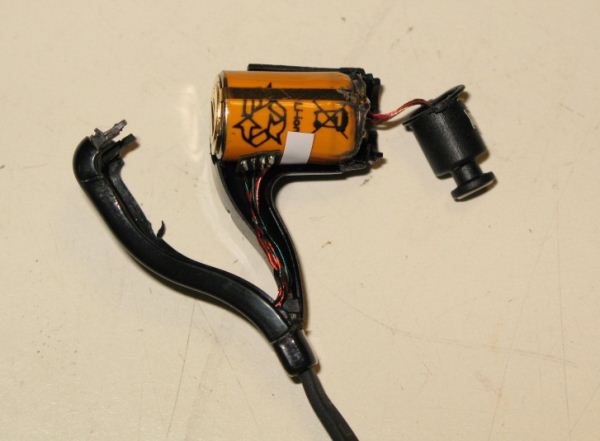 The right module contains all the other circuitry required for the headsets, a small Bluetooth SoC, and a few other packages on a few boards, which in turn wrap around a center module. Unfortunately I can't make out what controller or solution is at the center of this all.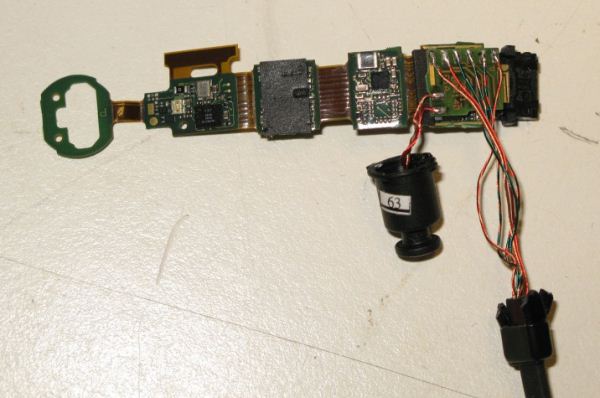 The controller board is relatively basic as well, containing four switches and microphone.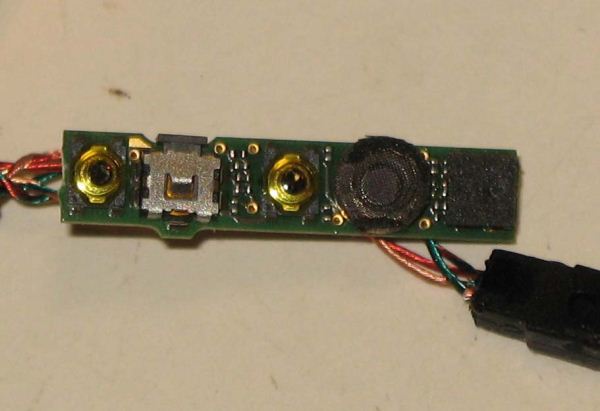 It looks as though the BackBeat go antenna is in that right earbud module, and it's a very small –1.8 dBi internal PCB antenna.
The BackBeat Go doesn't support pairing to multiple devices. I've used the earbuds with my 2011 MacBook Pro, Windows 7 Desktop, iPhone 4S and countless Android devices (One X, One S, SGS3, Huawei Ascend P1) successfully, but you'll have to forget and pair again to each new host device when you want to change.
The controller reports battery level, and on the iPhone you get the standard indicator with state of charge. There's nothing really out of the ordinary about how the BackBeat Go pairs and works with Bluetooth host devices, other than that the usual split between A2DP and HFP/HSP remains, and you can't use both functions at the same time (eg hands free operation alongside A2DP stereo audio). This means you can't really use the BackBeat Go as a gaming headset and get stereo audio alongside the microphone, unless you fall all the way back to mono audio. At least, I wasn't able to make this work on Windows 7 with CS:GO and my generic miniature Bluetooth dongle.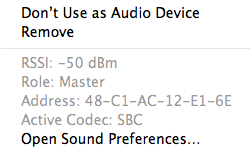 SBC Codec used
I spent a lot of time playing with the Bluetooth Explorer developer tool which is a part of Xcode on OS X. This exposes some conflicting information from the Plantronics datasheet, specifically that the core version is Bluetooth 3.0 + HS. In addition we can see the controller vendor is Cambridge Silicon Radio (CSR) which isn't a surprise at all considering their huge presence in the Bluetooth audio peripheral space. Unfortunately I can't identify exactly what controller is inside beyond that.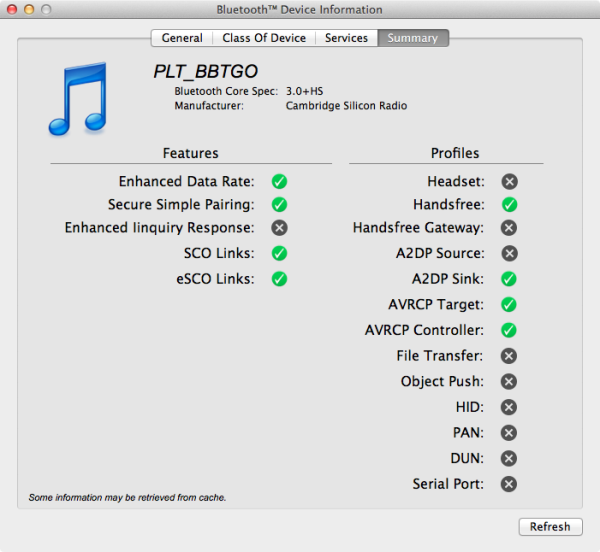 That tool also allows one to enumerate all the different Bluetooth profiles that are available. Headset isn't available despite the datasheet including HSP in the list, though HFP is essentially the replacement for that profile. Secure simple pairing also is present, which I'd wager basically everyone is familiar with. Again you can only pair the headsets to one device at a time, multiple host pairing is not supported.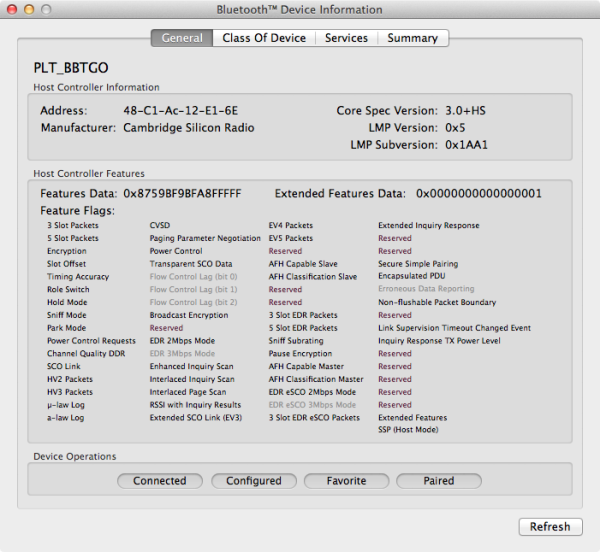 While I heard good audio quality on Windows, iPhone, and Android devices, OS X left a lot to be desired, with frequent hitching and stuttering for some reason. A trip into the special options pane in Bluetooth Explorer allows one to increase the A2DP bitpool minimum, which resolved the problem.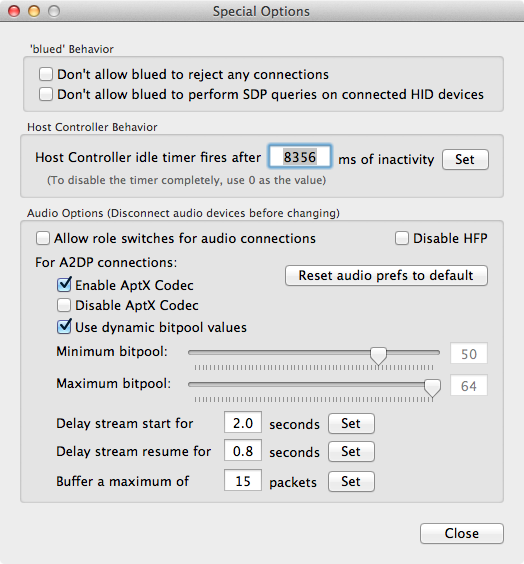 Oddly enough it seems as though the defaults in Mountain Lion don't include apt-X enabled out of the box, but checking this didn't do anything for me, again, because the BackBeat Go doesn't support it. I find it very curious that OS X has such strange defaults considering Apple's continual push on device makers to support the maximum bitpool for iOS Bluetooth devices.