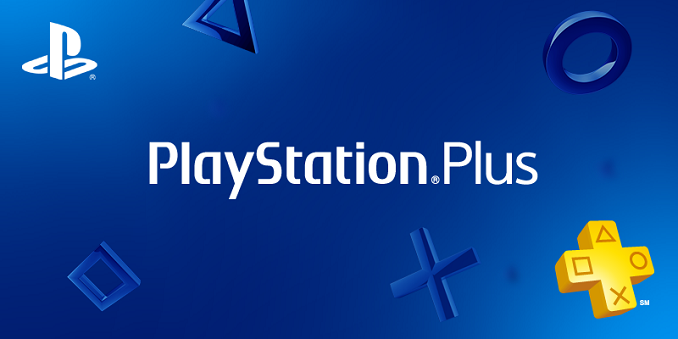 Summer is upon us now, and with that comes new free games for PlayStation Plus members. Sony has now moved to a two game per system per month model, so it should be easier to keep track of what games are coming out when. Don't forget if you missed last month's games to go pick them up soon! June's games can be found here. On Tuesday July 1, the new round of games will be as follows:
PlayStation 4
For July, PlayStation Plus members on the PlayStation 4 will have access to TowerFall Ascension and Strider.
TowerFall Ascension: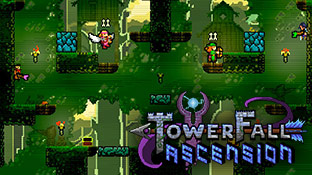 "TowerFall Ascension is the definitive version of the hit archery combat game. Inspired by classics from the golden age of couch multiplayer, it's a local party game centering around hilarious, intense versus matches. The core mechanics are simple and accessible, but hard to master and combat is fierce. Loot treasure chests for game-changing power-ups, master the art of catching arrows out of the air, or descend on your foes and stomp them into submission. TowerFall is best played competitively with friends, cross-legged on the floor within punching distance of each other."
Strider: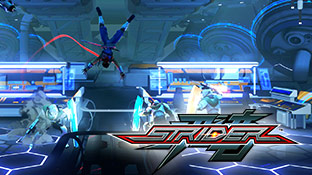 "Strider returns in a brand new adventure, complete with incredible side-scrolling action, and lightning fast combat all in a massive interconnected world! Download the full game now and become the original assassin!"
PlayStation 3
PlayStation 3 owners get both Dead Space 3 and Vessel in July.
Dead Space 3: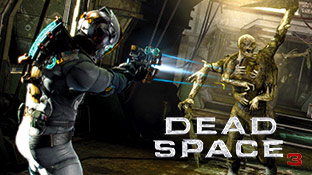 "Dead Space 3 brings Isaac Clarke and merciless soldier John Carver on a journey across space to discover the source of the Necromorph outbreak. Crash-landed on the frozen planet of Tau Volantis, Isaac must comb the harsh environment for raw materials and scavenged parts. He will then put his engineering skills to the ultimate test to create and customize weapons and survival tools. Play together with a friend or alone as Isaac Clarke using the seamless new drop in, drop out co-op functionality. Each mode offers unique story elements and gameplay."
Vessel: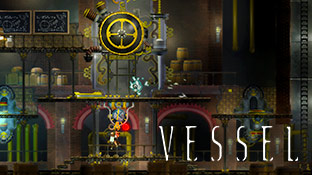 "Vessel is built on an optimized liquid simulation featuring flowing water, scalding lava and steam, reactant chemicals, glowing goo, the mysterious 'protoplasm', and more. Each liquid has unique properties and mixes with other liquids for dramatic effects."
PlayStation Vita
Finally, PlayStation Vita owners get both Muramasa Rebirth and Doki-Doi Universe.
Muramasa Rebirth: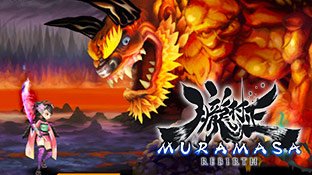 "From master video game developer Vanillaware comes Muramasa Rebirth, an action RPG that blends the vibrant and beautiful world of Japanese mythology and high flying, fast-paced action! Enter a world where demon, samurai and other deadly enemies vie to destroy you as you search for the fabled Demon Blades. Become the possessed princess Momohime, as you travel West, or the fugitive ninja Kisuke, as you travel East, through mythical Japan battling anyone who stands in your way."
Doki-Doki Universe: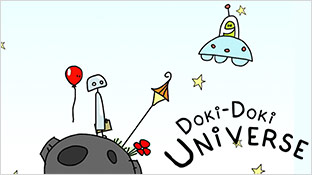 "Embark on a journey with QT3 to discover humanity and engage with bizarre characters to learn more about them, and hopefully, learn more about yourself along the way."
Source: PlayStation Blog