1000W
In today's review, we are taking a look at the first-ever PSU released with the new 12VHPWR connector, the GIGABYTE UD1000GM PG5. Although the unit is not ATX v3.0 compliant, GIGABYTE upgraded one of their currently available platforms to provide for a single 600W video card connector in an effort to entice early adopters.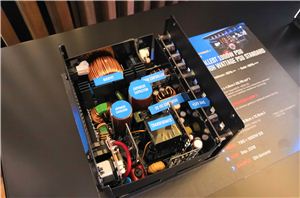 One of the interesting things out of EVGA is their upcoming Super G7 power supply line. It is built on a new power supply platform that looks at making...
2
by Ian Cutress on 6/5/2018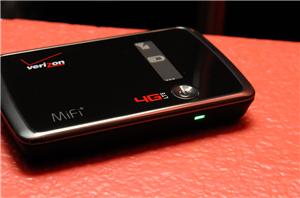 A while back we explored almost all of Verizon's 4G LTE network launch hardware - two USB modems, the Samsung SCH-LC11 hotspot, and the HTC Thunderbolt, to be exact...
24
by Brian Klug on 7/14/2011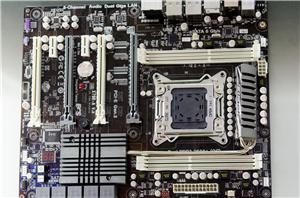 I've been running around the Computex show floor all morning and finally managed to build enough of a lead ahead of my meetings to sit down and write up...
19
by Anand Lal Shimpi on 5/30/2011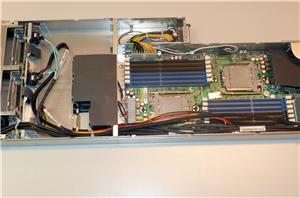 Our last comprehensive server and server CPU review focused on some of the best and fastest x86 servers on the market. This time, we focus on more humble servers...
40
by Johan De Gelas on 3/3/2011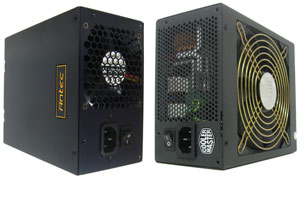 Christmas time is coming and perhaps you want to give your significant other a new PSU. "Hey honey, check out this awesome new power supply I got you so...
45
by Martin Kaffei on 12/9/2010