2nm
At its 2022 Technology Symposium, TSMC formally unveiled its N2 (2 nm class) fabrication technology, which is slated to go into production some time in 2025 and will be TSMC's first node to use their nanosheet-based gate-all-around field-effect transistors (GAAFETs). The new node will enable chip designers to significantly reduce the power consumption of their products, but the speed and transistor density improvements seem considerably less tangible. TSMC's N2 is a brand-new platform that extensively uses EUV lithography and introduces GAAFETs (which TSMC calls nanosheet transistors) as well as backside power delivery. The new gate-all-around transistor structure promises well-published advantages, such as greatly reduced leakage current (now that the gates are around all four sides of the channel) as well as ability to adjust channel...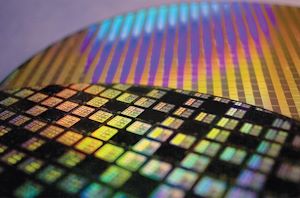 Taiwan Semiconductor Manufacturing Co. has solid plans for the next few years, but the foundry's manufacturing technology design cycles are getting longer. As a result, to address all of...
21
by Anton Shilov on 4/22/2022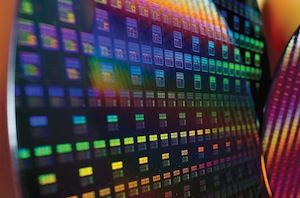 TSMC has introduced a brand-new manufacturing technology roughly every two years over the past decade. Yet as the complexity of developing new fabrication processes is compounding, it is getting...
32
by Anton Shilov on 10/18/2021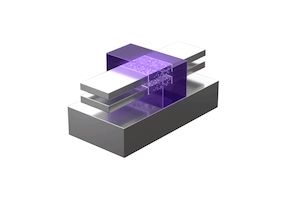 One of the key semiconductor technologies beyond 3D FinFET transistors are Gate-All-Around transistors, which show promise to help extend the ability to drive processors and components to higher performance...
29
by Dr. Ian Cutress on 10/6/2021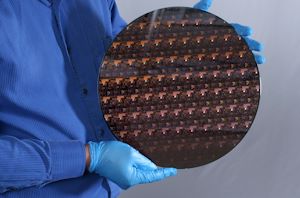 Every decade is the decade that tests the limits of Moore's Law, and this decade is no different. With the arrival of Extreme Ultra Violet (EUV) technology, the intricacies...
118
by Dr. Ian Cutress on 5/6/2021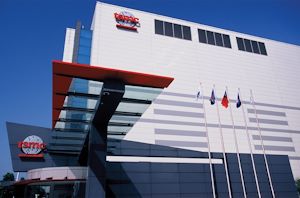 TSMC this week has announced plans to spend $100 billion on new production facilities as well as R&D over the next three years. The world's largest contract maker of...
45
by Anton Shilov on 4/2/2021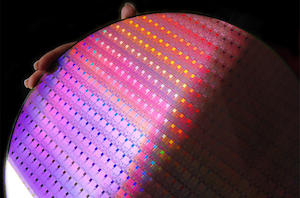 One of the interesting disclosures here at the IEEE International Electron Devices Meeting (IEDM) has been around new and upcoming process node technologies. Almost every session so far this...
138
by Dr. Ian Cutress on 12/11/2019