Airport Express
As if this morning's monumental WWDC keynote was not enough, Apple seems to have a few more silent product updates in the pipeline. A quick look at the now updated Apple website, reveals a redesigned Airport Express. The new design takes after the 2nd generation Apple TV, except for the color, which is in line with the traditional Airport enclosures. The dimensions of the tiny box are exactly the same as the current Apple TV. The most notable additions to the new Airport Express is support for simultaneous dual-band 802.11n Wi-Fi, just like the Airport Extreme. Other usual features include the ability to perform the initial setup via iOS devices and support for AirPlay and Wireless Printing. On the front, we have a tinier than usual...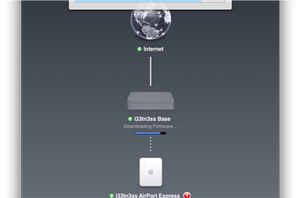 Apple just pushed out a slew of updates to its WiFi related products which we've covered and reviewed already, including the AirPort Extreme and Time Capsule. The latest update...
7
by Brian Klug on 1/30/2012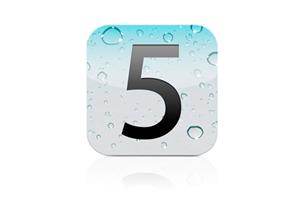 While iOS 5 seems to be a groundbreaking release on several fronts, one of it's lesser documented features is the ability to configure new Airport Extreme/Express and Time Capsule...
4
by Saumitra Bhagwat on 8/6/2011