AOMedia
Chips&Media this month has started to license out its Wave510A hardware decoder IP, the industry's first AV1 video decoder. The base decoder core supports decoding up to 4Kp60, but it can be scaled out to handle 4Kp120 and 8Kp60 resolutions as well. The IP is designed to be integrated into SoCs for various applications, including televisions, STBs, smartphones, and PCs. Meanwhile, since the Wave510A only decodes AV1 streams, it will likely be licensed by parties who want to add AV1 to their existing SoCs. The Wave510A video processing unit (VPU) IP is based on two fundamental units: the V-Core and the V-CPU. The 32-bit V-CPU controls the whole IP block, communicates with host CPU, parses bitstream syntax from sequence to slice header unit, and prescans...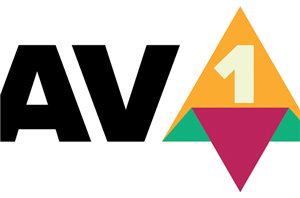 UPDATE: 9/14 5 PM ET: Adding information regarding Netflix videos transcoded using AV1. YouTube has uploaded about a dozen videos that were transcoded using the AV1 codec, whcih was introduced...
53
by Anton Shilov on 9/14/2018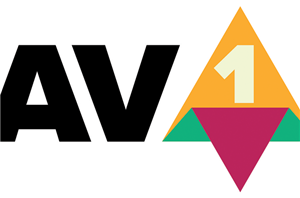 Eagerly awaited across the tech industry, this week the Alliance for Open Media (AOMedia) has published the first complete version of the bitstream and decoding process specification for their...
82
by Anton Shilov on 3/30/2018