AppliedMicro
MACOM last week announced that it has entered into an agreement to sell the microprocessor-related assets it bought from AppliedMicro to Project Denver Holdings, a new company backed by The Carlyle Group asset management company. MACOM closed the acquisition of AppliedMicro early in 2017. Back then, the company made no secret that it was primarily interested in Applied Micro's MACsec and 100G to 400G solutions, but not in the company's X-Gene server CPUs. MACOM's plan was to become a leader in datacenter communication technologies with a focus on optical networks in particular (analog, photonic and mixed-signal PHYs). That said, the X-Gene business was not exactly the best fit for MACOM and the future of the CPU division has been unclear. The X-Gene 3 server platform looked...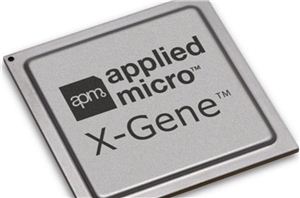 There has been a lot of recent movement in the ARM Server SoC space, with three major players. The third player, AppliedMicro, has been acquired by MACOM. MACOM has...
24
by Johan De Gelas on 3/15/2017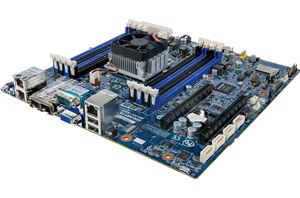 As Johan points out in his deep dive of ARM in the server market, given a focused strategy new ARM solutions can offer the potential to disrupt some very...
16
by Ian Cutress on 3/24/2015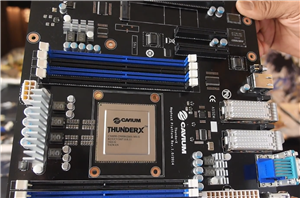 Calxeda is no more, but many ARM licensees are preparing to storm the server market. Do they have a have fighting chance? Is the server ARMada capable of competing...
78
by Johan De Gelas on 12/16/2014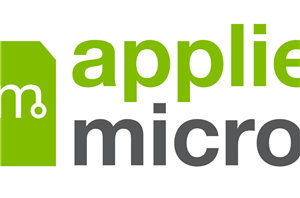 We covered the news of the first shipment of 64-bit ARMv8 processors in the HP Moonshot product line earlier this week. At ARM TechCon 2014, Applied Micro (APM) had...
12
by Ganesh T S on 10/3/2014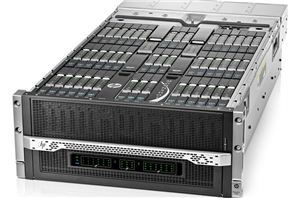 Yesterday HP announced retail availability of two ARM based servers, the ProLiant m400 and m800. Each are offered in a server cartridge as part of the Moonshot System. A...
34
by Stephen Barrett on 9/30/2014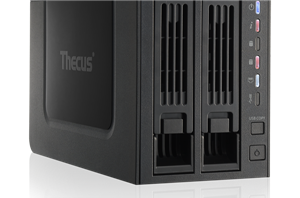 The consumer NAS market segment is growing at a very fast rate, with 2 and 4-bay solutions leading the trend. While some vendors choose to compete on feature set...
39
by Ganesh T S on 7/6/2014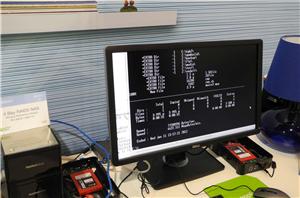 The launch of the AppliedMicro's Catalina SoC for the NAS market was covered here. In a follow up to the initial coverage, we visited AMCC at CES to look...
4
by Ganesh T S on 1/15/2012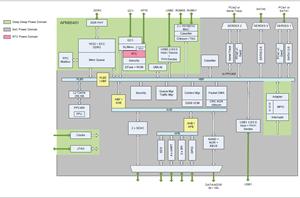 AppliedMicro (AMCC) announced the availability of the Catalina SoC (APM86491) for low power and cost effective NAS systems today. The previous generation version (APM82181) was the heart of the...
1
by Ganesh T S on 1/10/2012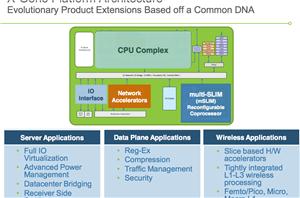 We covered the X-Gene announcement a couple of weeks ago when the news was first made public. I was in London at the time meeting with Nokia so I...
13
by Anand Lal Shimpi on 11/14/2011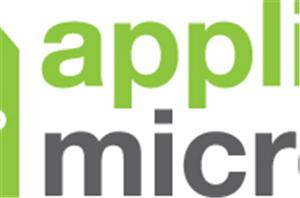 AppliedMicro has released specifications of their upcoming X-Gene SoC (Server-on-a-Chip this time, not System). AppliedMicro X-Gene Specifications Architecture ARMv8 Cores From 2 to up to 128 Frequency Up to 3GHz Process TSMC 40/28nm Power Usage Up to 2W per core Above...
23
by Kristian Vättö on 10/28/2011