CULV
Back when ASUS released the UL80Vt last year, we gave it a glowing review, praising its balance of performance and battery life without breaking the bank. The UL80Vt had an overclocked Core 2 Duo SU7300, an NVIDIA G 210M with a manually switchable option, and ASUS' now standard 84Wh battery. This gave it pretty solid performance, on par with larger mainstream notebooks, and close to 13 hours of ideal-case battery life, even with turbo mode enabled. Today, we've got the UL80Jt, an updated version running the new Core i3-330UM processor and NVIDIA's Optimus-enabled G 310M graphics. Does it measure up to the reputation its predecessor had, or will it ultimately be overshadowed by newer and equally well rounded notebooks? Read on to find out.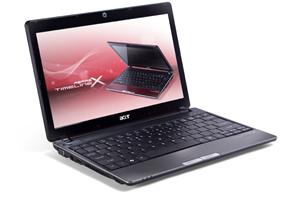 Acer is launching a series of new notebooks in their Aspire TimelineX range boasting mobile form factors, Intel Arrandale processors, and up to 8 hours of battery life. These...
44
by Balraj Sandhu on 9/27/2010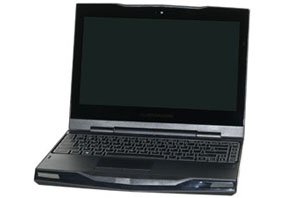 Four months ago, Alienware turned the mobile gaming world on its head by cramming a reasonably fast GPU into a small chassis with an 11.6" display. We loved the...
56
by Jarred Walton on 7/9/2010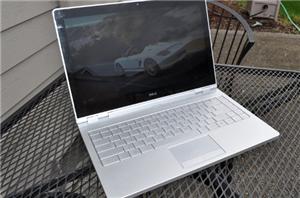 When it debuted at CES 2009, the 0.65" Dell Adamo 13 gave the notebook world a Windows equivalent to the MacBook Air. With the ultrathin body, the brushed aluminum...
67
by Vivek Gowri on 7/6/2010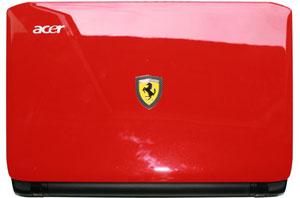 Acer's latest Ferrari-branded laptop looks to compete in the crowded CULV ultraportable market. Packing an X2 L310 processor and HD 3200 graphics, on paper at least the Ferrari One...
40
by Vivek Gowri on 6/8/2010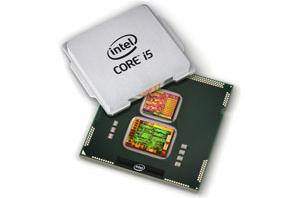 Intel launched their Core i3/i5 (Arrandale) mobile processors early in 2010, with roadmaps showing low voltage and ultra low voltage parts. Earlier today, Intel released new details on their...
29
by Jarred Walton on 5/24/2010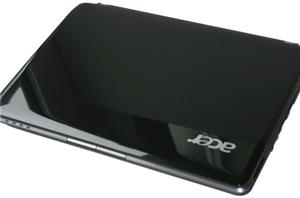 We've already looked at a number of systems with Intel's CULV platform, but interestingly, all of them have been of the dual-core variety. We frequently champion the CULV platform...
16
by Vivek Gowri on 5/6/2010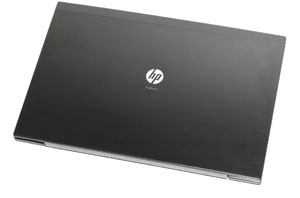 HP's ProBook line targets the business sector, and the 5310m looks like the sort of laptop you'd expect a CEO to carry around. Of course, looks aren't everything, and...
10
by Jarred Walton on 4/26/2010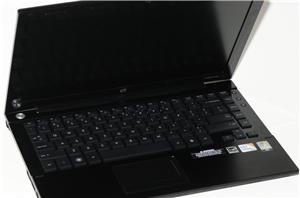 It's been some time since we last had an HP laptop in our labs for review. Recently, we received the new ProBook 5310m business laptop, and there's certainly a...
5
by Jarred Walton on 4/13/2010
If you could get twice the performance for only a 50% increase, would you be willing to fork over the extra money? Compared to Atom, Intel's current CULV products...
63
by Jarred Walton on 2/4/2010