Deals
Every now and then the best hardware deals come directly from the manufacturer, such is the case today with this offer we found on Crucial's P2 2TB SSD. The official recommended price is listed at $224 but today it's available for just $190 through Crucial's online web store. This offer is cheaper than the going rate at other retailers like Amazon and one of the best prices listed for the SSD since it first released. Crucial P2 2TB PCIe M.2: was $224, now $190 at Crucial This discount is only for the 2TB edition but other sizes are available including 250GB, 500GB, and 1TB versions. This SSD isn't the fastest on the market but it still maintains quality performance metrics that set it apart from cheaper SSDs. According...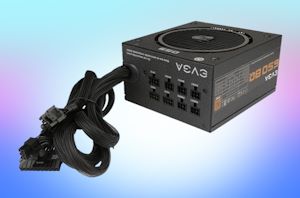 When it comes to building a PC, the power supply is rarely one of the more expensive components and deals like this one reiterate that notion. Today, users can...
4
by AnandTech Deals 4 days ago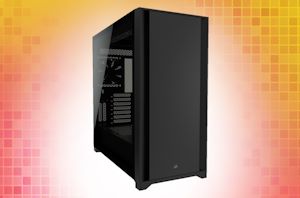 Every desktop needs a quality case, but there's no need to spend more than necessary. Offers like this on Corsair's 5000D Mid-Tower ATX case make the PC building process...
8
by AnandTech Deals 5 days ago