EPYC 7002
ASRock Rack has unveiled its latest small form factor motherboard designed for AMD's EYPC processors, the ROMED4ID-2T. It is based on a new proprietary form factor similar to Mini-ITX, affectionally colloquialized as 'Deep' Mini-ITX, which is slightly larger than standard mini-ITX. The board supports for EPYC Rome 7002 processors up to 64 cores. Being able to amalgamate up to 64 cores with a mini-ITX motherboard isn't a small feat; the ROMED4ID-2T does it for users looking to build a server with a small overall footprint. This model opts for a new wider proprietary design, the 'deep mini-ITX' form factor with dimensions of 6.7 x 8.2 inches, rather than 6.7-inch square for regular mini-ITX. The main obvious limitation with such a small motherboard size and a large...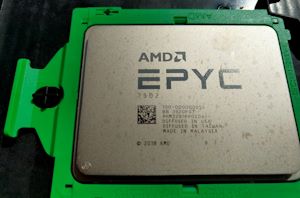 If you examine the CPU industry and ask where the big money is, you have to look at the server and datacenter market. Ever since the Opteron days, AMD's...
184
by Johan De Gelas on 8/7/2019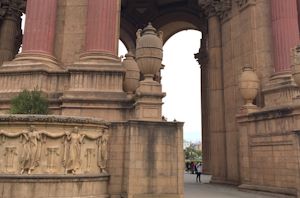 The second – and arguably largest – shoe in the Zen 2 launch is dropping today: AMD's EPYC 7002-series "Rome" processor. Based on all the things that made 3rd...
30
by Ryan Smith on 8/7/2019