Fermi
This week, NVIDIA has announced that they are ending mainstream graphics driver support for Fermi-based GeForce GPUs. Effective as of this month (i.e. immediately), all Fermi products are being moved to legacy support status, meaning they will no longer receive Game Ready driver enhancements, performance optimizations, and bugfixes. Instead, they will only receive critical bugfixes through the end of the legacy support phase in January 2019. While the announcement mentions 'Fermi series GeForce GPUs,' the actual support plan specifies that mainstream driver support is limited to Kepler, Maxwell, and Pascal GPUs. So presumably all Fermi products are affected. In the same vein, also effective this month is NVIDIA dropping mainstream driver support for 32-bit operating systems, as announced in December 2017. Like Fermi, 32-bit operating systems...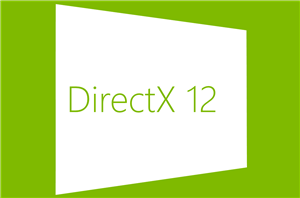 With Windows 10 launching today, the first half of the path to DirectX 12 has at last been laid down. The GPUs have been here for some time, and...
68
by Ryan Smith on 7/29/2015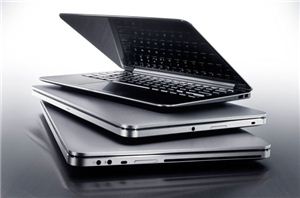 If you couldn't tell already, it's definitely refresh season around here and Dell has been sure to keep news about their comprehensive refreshes coming through in a steady trickle...
53
by Dustin Sklavos on 6/26/2012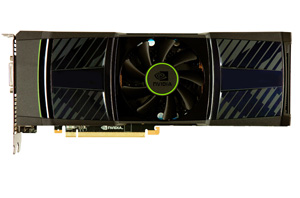 Back on Tuesday NVIDIA put out a quick teaser about a new video card that would be launching today. As virtually all of you correctly guessed, it was the...
123
by Ryan Smith on 3/24/2011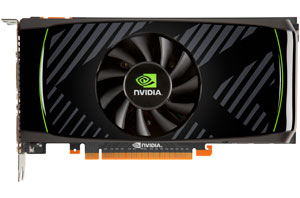 Throughout the lifetime of the 400 series, NVIDIA launched 4 GPUs: GF100, GF104, GF106, and GF108. Launched in that respective order, they became the GTX 480, GTX 460, GTS...
79
by Ryan Smith on 3/15/2011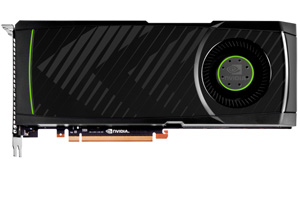 There's little doubt in our minds that the GF100/GTX 480 launch wasn't quite what NVIDIA was hoping for. It did end up being the fastest single GPU card on...
160
by Ryan Smith on 11/9/2010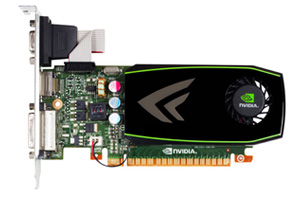 It's been 7 months since the launch of the first Fermi cards, and at long last we're here: we've reached the end of the road on the Fermi launch...
121
by Ryan Smith & Ganesh T S on 10/11/2010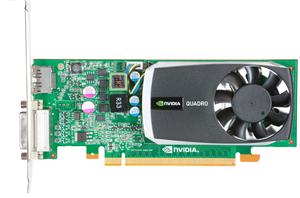 This morning NVIDIA is announcing the rest of its Fermi-based Quadro family: the Quadro 2000 and the Quadro 600. Based on the GF106 and GF108 GPUs respectively, the 2000...
18
by Ryan Smith on 10/4/2010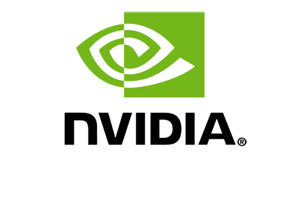 We're currently down in San Jose, California covering NVIDIA's annual GPU Technology Conference. While we're only covering the final 2 days of the conference, on Tuesday NVIDIA's CEO Jen-Hsun...
82
by Ryan Smith on 9/22/2010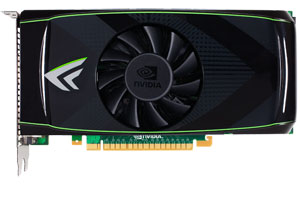 After the drawn out launch of GF100 and the GTX 400 series earlier this year, NVIDIA has been firing on all cylinders when it comes to the launch of...
69
by Ryan Smith on 9/13/2010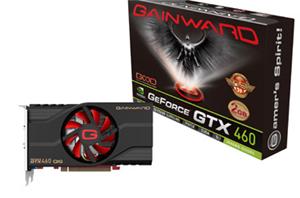 If you're on the lookout for a GTX460, you had two choices – the 768MB versions, or the 1GB variants. From our recent review, the 1GB versions, due...
37
by Ian Cutress on 7/31/2010