GeForce GTX 400
Only a short month after the launch of the GeForce GTX 465, NVIDIA is back again with a new card: the GeForce GTX 460. Built on their brand-new GF104 GPU, the GTX 460 shakes up the mainstream in a big way by bringing NVIDIA's DX11 Fermi family to a $199 card and in the process righting what was wrong with the GTX 465. Along the way we'll also see just what NVIDIA did to the GF104 GPU to make this happen, and why GF104 is much more than the simple GF100 derivative we were expecting. It's been a while since we've been able to write a glowing review of an NVIDIA card, but today we'll see why NVIDIA is offering the right combination of price...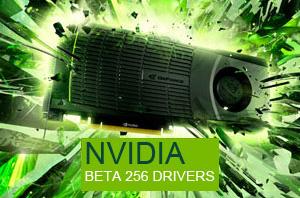 Last month we mentioned NVIDIA's plans for their upcoming drivers: the 256 series of drivers (don't ask us why they jumped from 197 to 256). Today, NVIDIA has released...
22
by Jarred Walton on 5/24/2010
Galaxy have pleasantly surprised us, and the folks at vr-zone. To the table, they bring their GTX 470 GC, a 100% non-reference design graphics card utilising an NVIDIA...
22
by Ian Cutress on 5/7/2010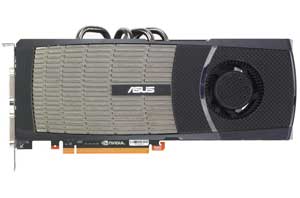 Now that the week of the 12th is upon us, let's see how a quick stock check at the usual suspects turns out. April 2010 Video Card Prices Video Card Original MSRP Available...
62
by Ryan Smith on 4/12/2010