HBM
Alongside today's disclosure of the Rialto Bridge accelerator, Intel is also using this week's ISC event to deliver a brief update on Sapphire Rapids, the company's next-generation Xeon CPU which is shipping later this year. While Intel has been beating the drum for their forthcoming, 4th Generation Xeon Scalable chip for a while, we have yet to hear anything of significance about its expected performance – particularly in the HPC space. So ahead of its formal launch a bit later this year, Intel is finally talking a bit about the expected performance of the HBM-equipped version of the chip, which is aimed in particular at the HPC/supercomputing crowd. Intel's first tiled Xeon processor, Sapphire Rapids is also Intel's first CPU to offer optional on-chip HBM...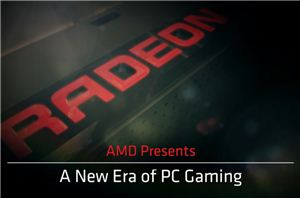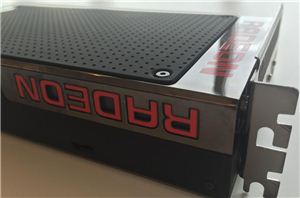 Between Financial Analyst Day 2015, their briefing on High Bandwidth Memory, and now a carefully seeded hardware sample to DICE developer and uber guru Johan Andersson, AMD is making...
75
by Ryan Smith on 5/22/2015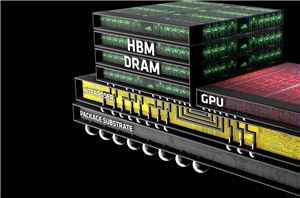 Earlier this month at AMD's 2015 Financial Analyst day, the company announced that they would be releasing their first High Bandwidth Memory-equipped GPU – the world's first HBM-equipped GPU...
163
by Ryan Smith on 5/19/2015