Intel 13th Gen
While many components used to build a new system have and are coming down in price (except graphics), it's an excellent time to build that new gaming PC. Going prebuilt is the way forward for those who want to plug in and play without all of the hard work, and there are plenty of options on the market, from the entry-level to the high-end. One such example that looks to bridge the gap between both and aims down the middle is Lenovo, with their latest LOQ Tower 17IRB8 gaming system. Although Lenovo is a more prominent force in their notebook offerings, at CES 2023, they unveiled their range of prebuilt Legion gaming PCs for the high-end market. For those without deep pockets but still looking...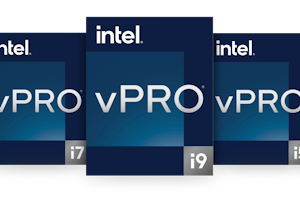 In a world that has seen various security breaches at several top companies and supposedly secure companies through hackers and exploiters, the onus isn't only on software developers to...
25
by Gavin Bonshor on 3/23/2023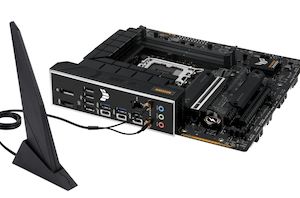 When done correctly and with patience, cable management can be a rewarding experience; for the most part, it's frustrating, especially for premium systems. Much of the onus has been...
11
by Gavin Bonshor on 3/14/2023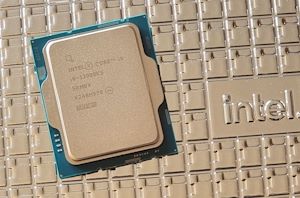 Back at Intel's Innovation 2022 event in September, the company let it be known that it had plans to release a '6 GHz' processor based on its Raptor Lake-S...
40
by Gavin Bonshor on 1/27/2023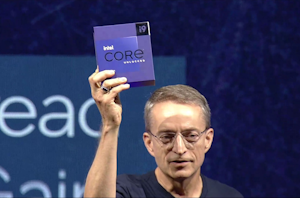 Initially teased by Intel CEO Pat Gelsinger during their Innovation 2022 opening keynote, Intel has unveiled its highly anticipated 6 GHz out-of-the-box processor, the Core i9-13900KS. The Core i9-13900KS...
103
by Gavin Bonshor on 1/12/2023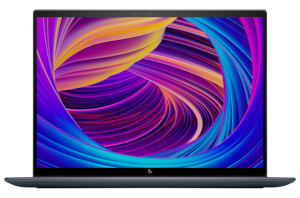 During CES 2023 in Las Vegas, HP announced the latest entry to its Dragonfly notebook series, the Dragonfly G4. Catering to SMIBs and business use in general, HP states...
10
by Gavin Bonshor on 1/4/2023