MMO
Given just how long Logitech has been a vendor of all manner of desktop peripherals, it may come as a surprise that they've taken this long to release a keyboard with mechanical switches. Historically Logitech keyboards have employed membrane switches across the board, but Cherry MX mechanical switches have been picking up quite a bit of steam among enthusiasts lately. Mechanical keyboards are traditionally a fair sight more expensive than membrane-style keyboards owing to the spring-actuated switch in every single key, but the tactile feedback, durability, and overall comfort is undeniable. Consumers have largely spoken, and now Logitech is answering with the G710+. At the same time, Logitech has also released an MMO-oriented mouse alongside growing ranks like Corsair's M90 and Razer's Naga. MMO mice...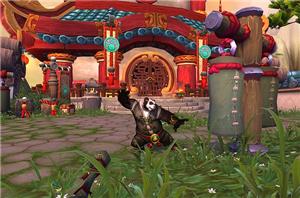 In an effort to hold on to players whose interest in their seven-year-old MMO might finally be waning, Blizzard's promising a free digital copy of Diablo III to anyone...
24
by Craig Getting on 10/22/2011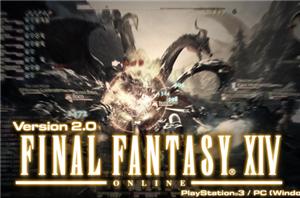 After thirteen months of an extended free trial, Square-Enix's MMO Final Fantasy XIV will begin charging a subscription fee. The subscription-based billing system will go into effect sometime between...
14
by Craig Getting on 10/14/2011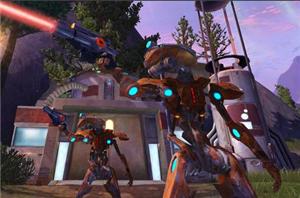 Concrete details on the release of BioWare's Star Wars MMO have finally surfaced. Star Wars: The Old Republic will release in North America on December 20 and Europe on...
27
by Craig Getting on 9/24/2011