Mozilla
Accessing the internet is one of the most basic tasks for any computer, but webpages in 2020 are incredibly complex so how the browser interprets the code and renders it as a viewable webpage is no simple task. Modern browsers have both a rendering or layout engine, as well as a scripting engine, and both factor into how well the browser can handle any particular task.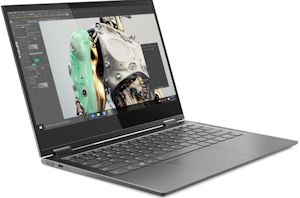 This morning we received word that Qualcomm and Mozilla have succeeded in creating a native build of Firefox that is now available to Windows on Snapdragon users. The version...
5
by Ian Cutress on 4/11/2019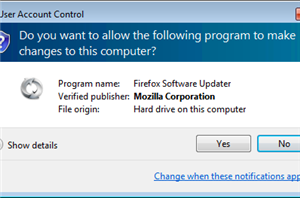 Mozilla has just released Firefox 12 to the release channel, six weeks after Firefox 11. Version 12's chief addition to the browser is a new auto-updater for Windows users...
25
by Andrew Cunningham on 4/24/2012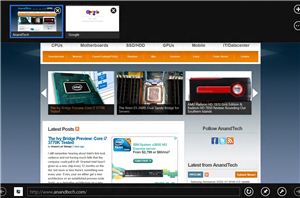 Both Mozilla and Google have confirmed to various sources that they have begun (or are planning to begin) work on Metro-style versions of their Firefox and Chrome browsers for...
11
by Andrew Cunningham on 3/13/2012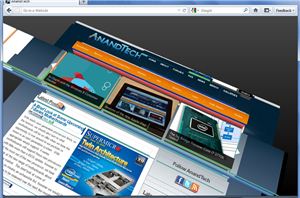 Mozilla is due to release Firefox 11 to the stable channel today, and like every Firefox release since 4.0 the new version adds a handful of new features and...
25
by Andrew Cunningham on 3/13/2012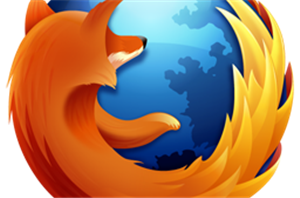 Firefox 10 is due to release today, continuing Mozilla's commitment to the six-week release cycle it switched to last year. As usual with these rapid-release browsers, Firefox 10 brings...
28
by Andrew Cunningham on 1/31/2012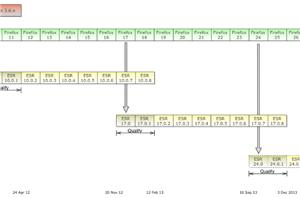 Mozilla announced today that it would be offering a so-called Extended Support Release (or ESR) for Firefox to ease the pain of enterprises, universities, and other users put off...
2
by Andrew Cunningham on 1/10/2012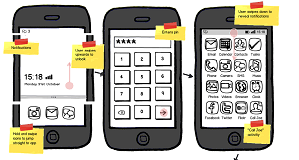 The developers at Mozilla have been busy; Firefox 8 is just around the corner and now they seem to be developing an experimental mobile operating system. They're calling it...
18
by Amman Sood on 11/7/2011