Remote Control
Many computing use-cases require out-of-band management. For example, rack-mounted servers have dedicated LAN ports that connect to a baseboard management controller (BMC) chip for this purpose. PCs used in SMBs / SMEs and business applications do not accommodate a dedicated LAN port for this functionality. Instead, one of the in-band NICs (i.e, one used to provide the primary networking functionality of the system) helps in this aspect. The DMTF (formerly, Distributed Management Task Force) is a standards organization that focuses, among other things, on a standards-based approach to out-of-band management of computing systems. The Intelligent Platform Management Interface (IPMI) is used in servers based on both Intel and AMD processors, though the focus has shifted to DMTF Redfish for this functionality now. On the PC side...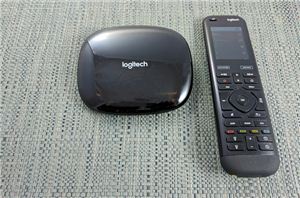 Perhaps I'm dating myself, but the television in my house when I was young required the viewer to get up and change channels manually. Although it wasn't very convenient...
99
by Brett Howse on 2/14/2017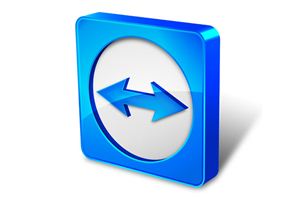 About a year ago, I stumbled across TeamViewer, a remote control/remote access utility. The details of the experience are still vividly clear: I had spent the better part of...
27
by Jarred Walton on 11/5/2013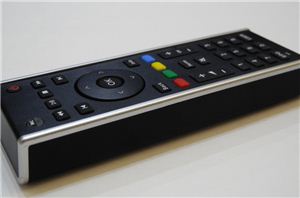 Pulse-Eight is one of the companies tracing its roots to XBMC, and it is no wonder they have a host of interesting products in the HTPC space. We have...
23
by Ganesh T S on 4/5/2012