Thunderbolt 4
It has been a busy CES 2022 for laptop and notebook manufacturers, with many new Intel and AMD mobile processors being announced and NVIDIA's latest GeForce RTX 30 series mobile graphics cards. ASUS has updated a number of its ranges for 2022, including its TUF Gaming series. One of these is the TUF Dash 15, with a 15.6-inch screen available with either a 2560 x 1440p 165 Hz or 1920 x 1080p 300 Hz panel, the latest Intel Alder Lake mobile processor, NVIDIA's GeForce RTX 30 series graphics, and Thunderbolt 4 connectivity. Refreshed for 2022, the ASUS TUF Dash F15 has been upgraded with new features. Users have the choice between two different designs, off black or in moonlight white. ASUS claims that the touchpad...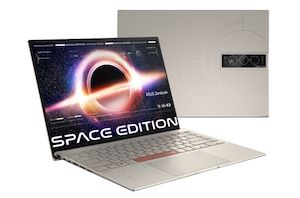 During CES 2022, ASUS unveiled its Zenbook 14X OLED Space Edition notebook. Built around the Zenbook 14 OLED series of compact yet high-performance laptops, the Zenbook 14X OLED Space...
11
by Gavin Bonshor on 1/6/2022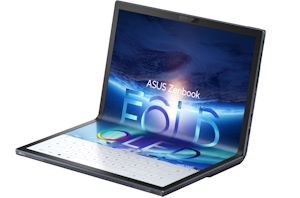 At CES 2020, Intel showcased its Tiger Lake hardware with an interesting 'Horseshoe Bend' 17-inch foldable laptop. Fast forward two years and ASUS has taken the concept and run...
3
by Gavin Bonshor on 1/5/2022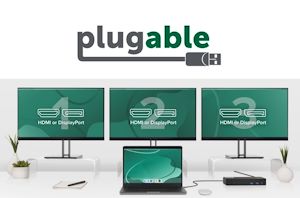 Plugable is introducing two new products at the 2022 CES - the UD-6950PDZ docking station, and the USB4-HUB3A USB4 hub. The docking station is technically the more interesting one...
4
by Ganesh T S on 1/5/2022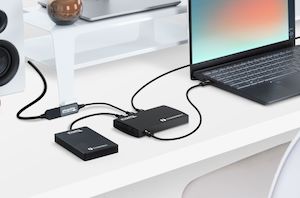 Plugable is introducing its Thunderbolt 4 product lineup today, with the TBT4-HUB3C Thunderbolt 4 Hub leading the pack. Joining it are two Thunderbolt 4 cables - the 2m. long...
21
by Ganesh T S on 9/23/2021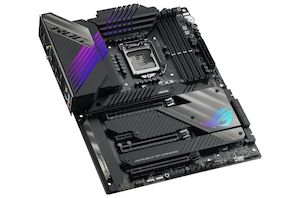 On our test bench today is one of ASUS ROG's enthusiast models designed for Intel's Rocket Lake processors. The ASUS ROG Maximus XIII Hero brings plenty of premium controllers...
28
by Gavin Bonshor on 7/9/2021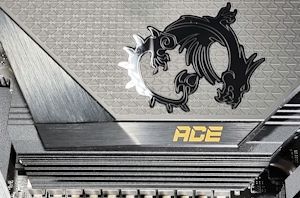 Prior to the release of Intel's 11th Generation Rocket Lake processors, motherboard vendors unveiled their ranges of Z590 motherboards ready for the realm of PCIe 4.0. We saw a...
11
by Gavin Bonshor on 5/26/2021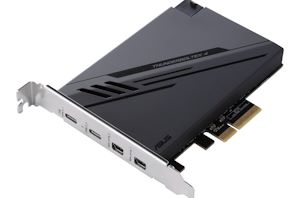 Back in December, we reported that Intel's Maple Ridge Thunderbolt 4 controller was shipping to customers. We can now report that ASUS has unveiled a Thunderbolt 4 expansion card...
11
by Gavin Bonshor on 3/16/2021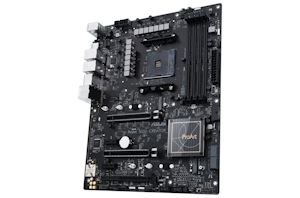 From a post by ASUS's Technical Product Marketing Manager (u/ASUSTechMKTJJ) on Reddit, ASUS looks to be readying up a new B550 motherboard based on its ProArt series. The ASUS...
50
by Gavin Bonshor on 3/3/2021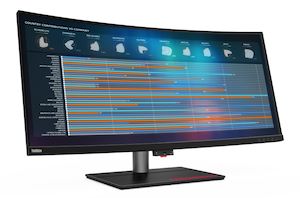 Alongside a raft of ThinkPad updates, Lenovo is also announcing a new monitor to pair nicely with those Thinkpads. The Lenovo ThinkVision P40w is a rather impressive looking product...
22
by Brett Howse on 2/23/2021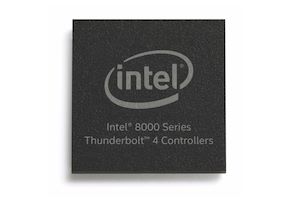 Following the launch of Thunderbolt 4 earlier this year as part of Intel's Tiger Lake CPUs, the next piece of the TB4 hardware stack has dropped this week with...
79
by Ganesh T S on 12/23/2020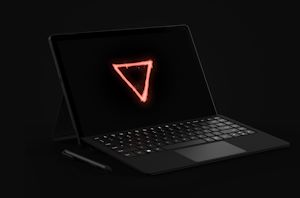 Sometimes for a company to get its projects over the line, it requires the help of crowdsourcing ideas. One such company is Eve Tech, or EVE for short, and...
34
by Gavin Bonshor on 12/1/2020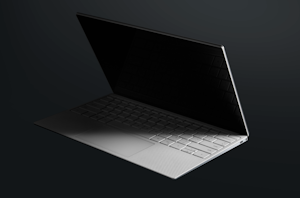 With Intel's launch of their latest 11th generation Core products, code-named Tiger Lake, it is time for the fall refresh from Intel's customers, and one of the first out...
28
by Brett Howse on 9/28/2020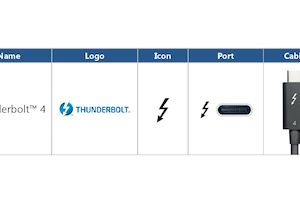 Wired connectivity is converging onto two standards: USB4 and Thunderbolt 4. Both of these are set to debut by the end of the year in Intel's upcoming Tiger Lake...
77
by Dr. Ian Cutress on 7/8/2020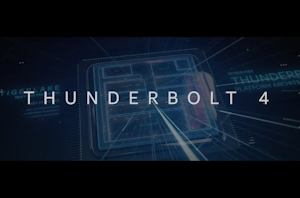 Intel demonstrated a Tiger Lake system on stage in their CES 2020 keynote yesterday. One of the interesting aspects was the teaser of Thunderbolt 4, with a mention of...
29
by Ganesh T S on 1/7/2020