VR
Signaling the end to any remaining degrees of separation between Facebook and its VR headset division, Oculus, today the social media company announced that it will be further integrating the two services. Coming this fall, the company will begin sunsetting stand-alone Oculus accounts as part of an effort to transition the entire Oculus ecosystem over to Facebook. This will start in October, when all new Oculus accounts and devices will have to sign up for a Facebook account, while support for existing stand-alone accounts will be retired entirely at the start of 2023. Originally an acquisition for Facebook, the Oculus Rift and underlying Oculus software ecosystem were initially developed by the then-independent Oculus VR group. After acquiring the company for $2 Billion back in 2014...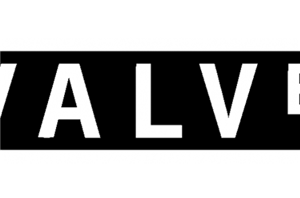 Typically we don't do announcements of announcements. However in Valve's case it's not entirely clear if there's actually going to be an announcement at GDC, so let's take a...
8
by Ryan Smith on 2/23/2015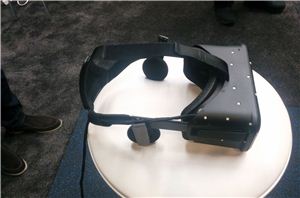 I've been following Oculus Rift since the Kickstarter a couple years back, and while I didn't help kickstart the project it has always been an intriguing idea. Of course...
21
by Jarred Walton on 1/13/2015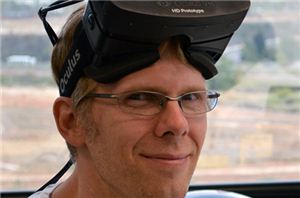 The Oculus Rift Kickstarter page (and various other places) announced today that John Carmack is joining them as their new Chief Technology Officer. John is one of the biggest...
27
by Jarred Walton on 8/7/2013