Zen 4
One of the key aspects of AMD's offering in the consumer desktop space is the longevity of its socket and platform. Throughout the years, AMD has leveraged a single socket for multiple generations, providing users the ability to keep the same motherboard year in and year out, while the competition changes the socket every couple of generations at best. To keep that mantra, AMD has stated that its next-generation platform coming later this year, AM5, will also be a multi-generational platform. Going back in AMD's history we can see just how long various platforms have lasted, from first processor launch to last processor launch: Socket 939 from 2004 to 2006 AM2/2+ socket from 2006 to 2009 AM3/3+ socket from 2009 to 2013 FM2/2+ socket from 2012 to 2015 AM4 socket...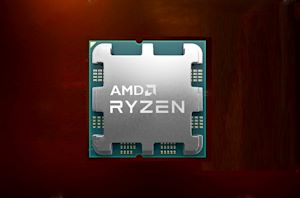 One of the things I look forward to every year is whether the major companies I write about are prepared to showcase their upcoming products in advance – because...
99
by Dr. Ian Cutress on 1/4/2022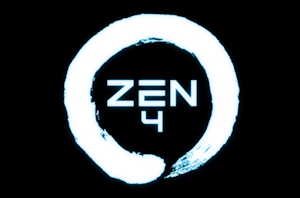 Since AMD's relaunch into high-performance x86 processor design, one of the fundamental targets for the company was to be a competitive force in the data center. By having a...
36
by Dr. Ian Cutress on 11/8/2021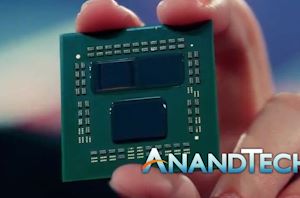 The AMD team surprised us here. What seemed like a very par-for-the-course Computex keynote turned into an incredible demonstration of what AMD is testing in the lab with TSMC's...
93
by Dr. Ian Cutress on 5/31/2021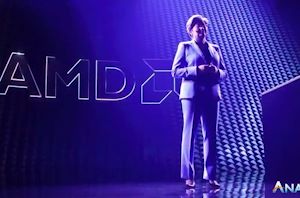 Following the keynote press conference, AMD invited a number of key press partners for some Q&A time with Dr. Lisa Su. On the table, we were told, was any...
72
by Dr. Ian Cutress on 1/12/2021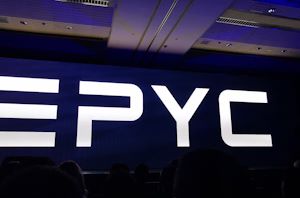 After the Computex Keynote today on stage, where AMD revealed its new Ryzen family of processors coming on 7/7, we had a chance to speak with AMD's SVP and...
16
by Ian Cutress on 5/27/2019